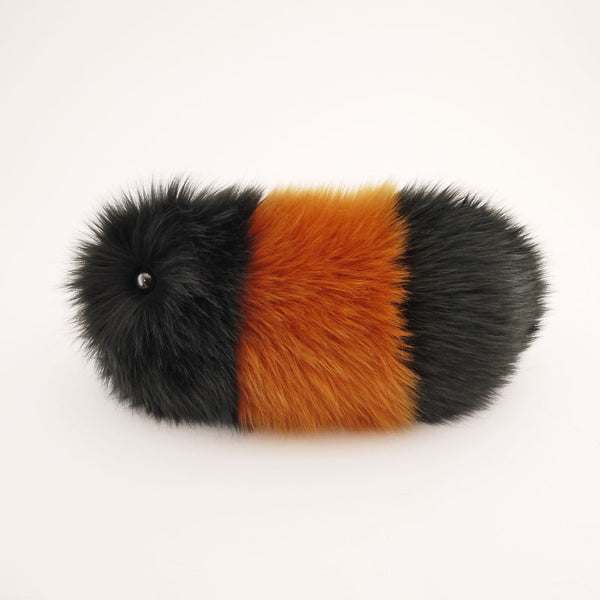 Wooly Bears Rule
The seasons are changing.
Nicole T.
OMG! These are soooo soft and I have never felt another plush animal with fur so fluffy and silky! You just don't know until you get one. The quality is superb! If I didn't know better, I'd think it was real fur. Really! I'll definitely be purchasing more!
Eileen W.
I purchased Sebastian for my 12-year-old niece in Colorado. When she opened the package, she immediately declared it her "favorite of all time." She was especially delighted that the more she shook it, the fluffier it became. Definitely a hit.